---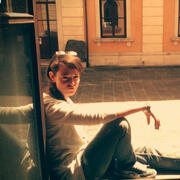 Always welcome the new company. I don't bite.
More like I politely chew with my mouth closed.
#photographer #calligrapher #fanwriter
---
Custom Calligraphy
I take great delight in creating personalized works for anyone interested in commissioning handwritten calligraphy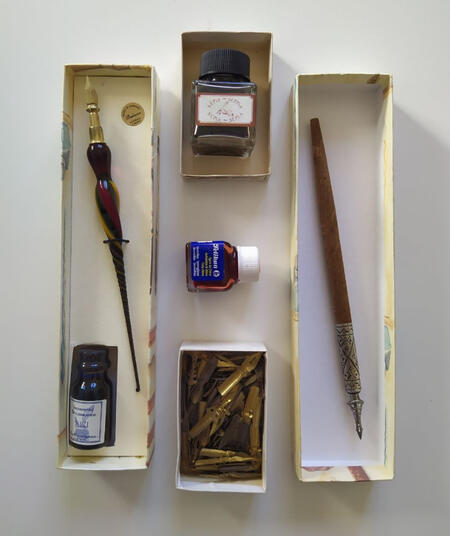 ---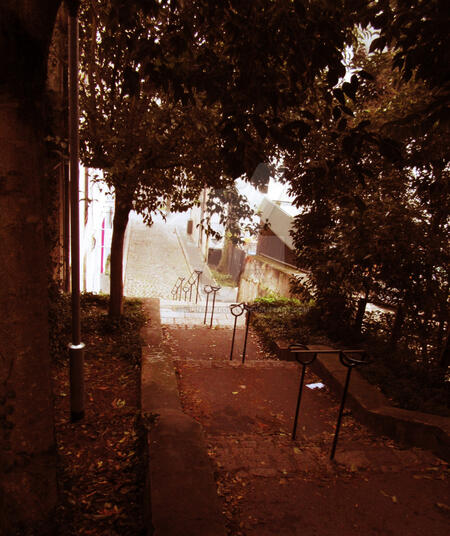 Creative writing
Some of my original fictions and homoromantic fanfictions have been printed on paper or featured on a selection of online magazines
Writing
---
Writing fanfictions and original content has been a favourite pastime of mine for many years, and I gladly share my stories online. Some of my recent works, to my great joy and gratification, have been featured in a serie of editorial projects.
---
---
---
---
---
Hannibal Fanbook
---
After months of editing with the essential help of my priceless beta-reader Nicks, my Hannigram anthology is finally available for anyone interested in a collection of short stories of various genres featuring Will Graham and Hannibal Lecter.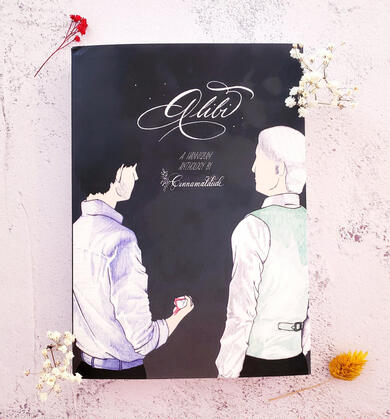 Contains 50 Hannigram fanfictions

Written in English

Comprise of 422 pages

Paperback, Matte cover

Standard Black & White, 60# White

Format A5 (5.83 x 8.27 in / 148 x 210 mm)
Several of the works collected in this book contain mentions of cannibalism, same-sex intercourse, minor character death, blood and gore, graphic descriptions of violence, alpha/beta/omega dynamics, emotional manipulation and just a touch of domestic fluff to counterbalance.
Samples
---
Pictures kindly provided by Amanda Makepeace, Colleen, EvertonEm, S_Wendigo, Ally_Will_, Dani, Jenna, Jin, Marurualgo and Helena. Send me yours, I'll include them in my gallery and give you a discount on your next purchase ♡
We won't be making any money on this project and we mean no copyright infringement, everything will be used to pay the production of the book and its shipment, and Paypal fees. We don't claim ownership of any of the characters involved.